Timings, the administration of Chandigarh announced new guidelines for an overhaul of the time schedule for the city's night curfew. The night curfew is observed between 10:30 PM-5 AM according to the revised schedule.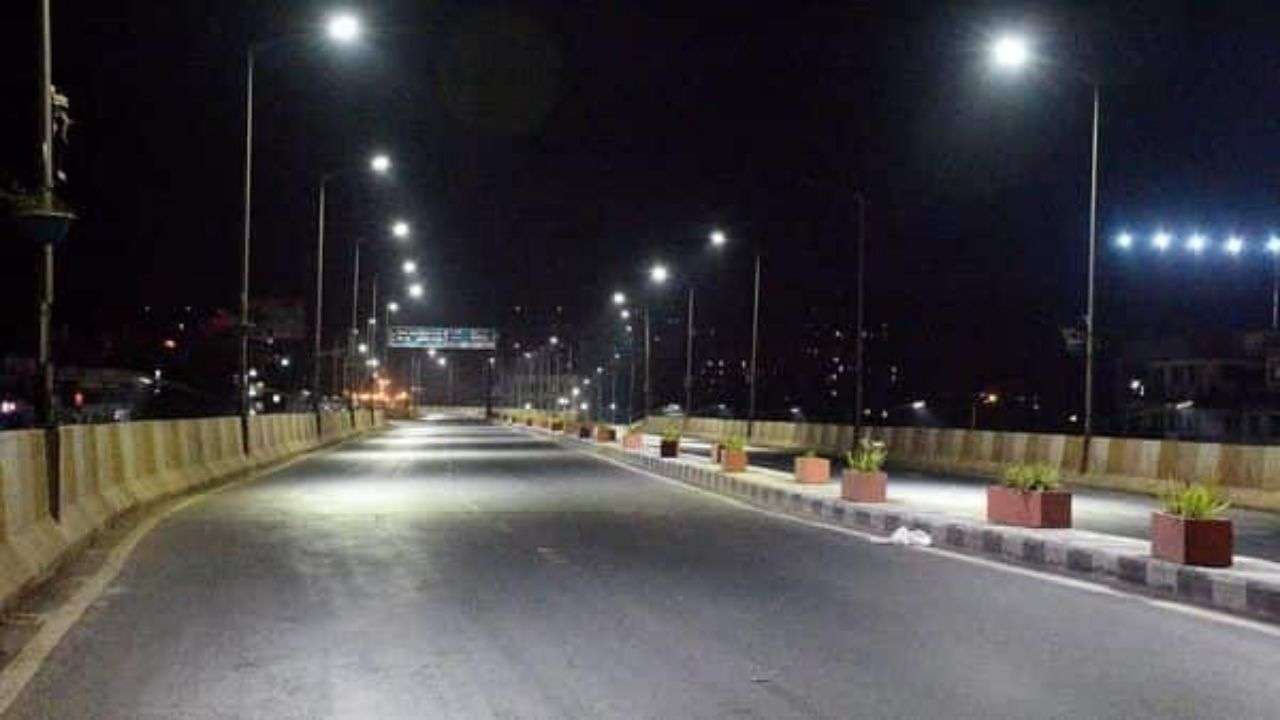 It used to be between 10 pm and 5 am earlier. "Individual/travelers' movement prohibition must be established between 10:30 and 05:00 in Chandigarh for all non-essential activities.
During these hours, nobody must leave their homes or roam on any road or public space," read the Guidelines. What is permitted at the curfew at night: Manufacturing facilities / industry may open.
The movement of essential and non-essential products between States shall not be curbed.
Pregnant women and medical/health care patients. ATM, hospitals, veterinary clinics, related medical facilities may remain open.
Meanwhile on Tuesday, the Punjab Government lets restaurants, film halls, and gyms work at a capacity of 50% starting today (June 16).
In accordance with fresh directives, the daily evening curfew of 8:00 pm to 5:00 pm and a week-end curfew of 8:00 pm will be in place throughout the country on Saturday until 5:00 on Monday, accounts What is permitted/prohibited? The 50 percent occupancy can be covered with air-conditioned buses.
However, there will still be bars, pubs and "ahatas (taverns). Closure will also continue of all educational establishments – schools and colleges.
Opening of restaurants at a maximum capacity of 50percent, including hotels, coffee shops, fast-food stores, dhabas, and cinemas and gyms, subject to at least one dose Covid vaccine for all their employees.
Covid-19 cases of Punjab On Monday, Punjab reported 629 fresh Covid cases, which were tallyed by 5,88,525 people on the state.
According to a medical bulletin, a total of 33 more deaths have increased the toll to 15,602.
On Sundays there were 11,913 active cases compared with 12,981. Deaths in many districts, including Amritsar, Barnala, Fazilka, Bathinda, Jalandhar and Ludhiana, have been reported.