A year from the virtual red teapots and outside screenings due to the pandemic, Toronto International Film Festival planned an extensive personal festival in September.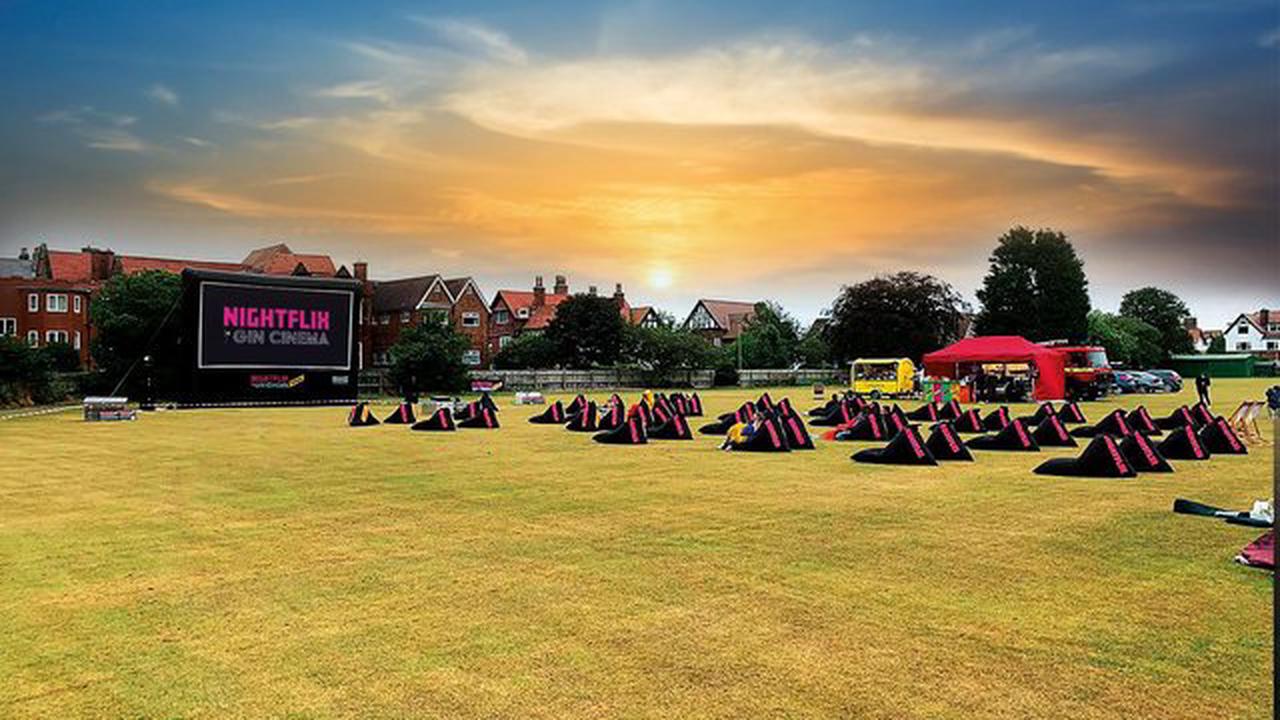 On Wednesday, the organisers announced that TI FIF will be held for 45th editions September 9-18, returning to the TIFF Bell Lightbox, Roy Thomson Hall and the Princess of Wales Theatre, many of its usual centre of Toronto.
Organizers recognised that these plans are hopeful and dependent on health improvement. The reopening of Canada has been slower than the US and Europe.
Ontario indoor dining is not yet permitted. Canada announced last week that it would be banned for non-essential travel from the US until at least 21 July. But vaccinations in Canada have accelerated after a slow start.
Taking these into account, TIFF plans to pursue a hybrid model with a robust Canadian digital platform.
"Much of our industry and the press colleagues may be unable to travel across international frontiers while the world definitely is moving towards normality. We have replicated TIFF Digital Cinema Pro, the festival's co-head, Joana Vicente.
"We think digital access is an essential part of making audiences accessible and will be crucial to the Festival's future.
This inclusiveness throughout our offers makes sure that you can participate in the festival no matter where you are."
The festival will be launching its main film line-up by the end of next month, but this year it has provided a sample of some TIFF movies.
They include Belfast Kenneth Branagh's, Warwick's Dionne Tahir Rana's, Jagged's Alanis Morissette documentary, Don't Make Me Over, and Alison Klayman's. The IMAX screening is also organised at the festival to follow Denis Villeneuve's Dune in Venice, It