New Delhi, August 30, 2023 (IST) – In a thought-provoking statement, Uddhav Thackeray, the chief of Shiv Sena (UBT), drew intriguing parallels between the British colonial era and the current BJP-led government at the Centre. He highlighted the need for both development and freedom while addressing a press conference ahead of the upcoming third meeting of the INDIA alliance.
Call for Development and Freedom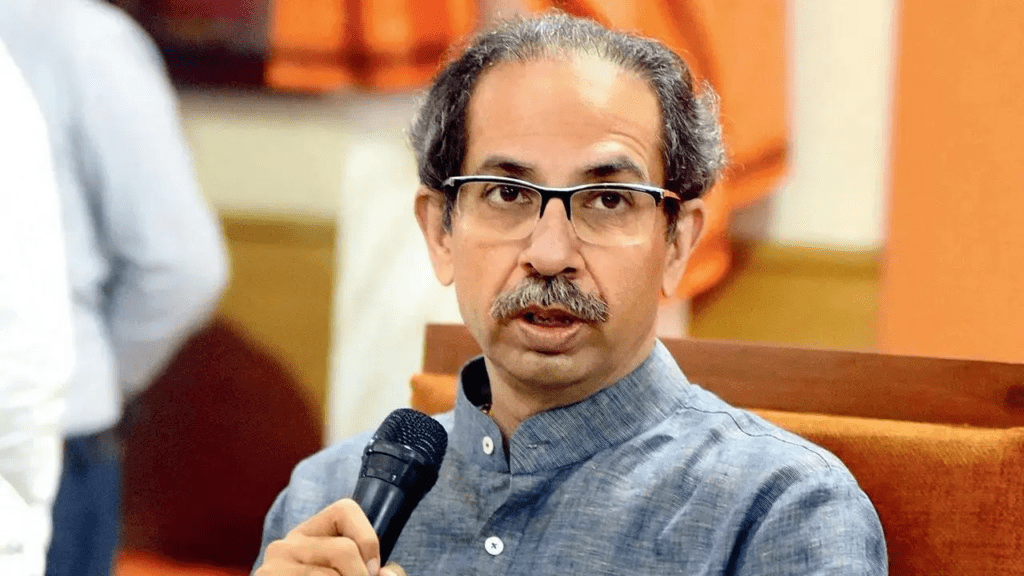 Uddhav Thackeray likened the situation to when the nation collectively worked to remove the "dictatorial and oppressive" British rulers from India. He emphasized that while the British rulers were involved in the country's development, there was a simultaneous demand for freedom from autocracy. This assertion resonates with the current call for progress alongside the preservation of democratic values.
Opposition's Alliance for the Future
Thackeray shed light on the alliance forming among opposition parties to counter the influence of the saffron party, BJP, in the forthcoming general elections. This alliance reflects a collective effort to uphold the principles of democracy and ensure balanced development in the nation.
Development and Freedom: Inseparable Goals
The former Maharashtra chief minister's remarks underscored the vital importance of striking a balance between development and freedom. This echoes the sentiment that a nation's progress should not come at the expense of its citizens' fundamental rights.
As the nation awaits further updates, Uddhav Thackeray's perspective adds a layer of depth to the ongoing discourse surrounding governance, development, and democratic principles.
---
The Hindustan Herald Is Your Source For The Latest In Business, Entertainment, Lifestyle, Breaking News, And Other News. Please Follow Us On Facebook, Instagram, Twitter, And LinkedIn To Receive Instantaneous Updates. Also Don't Forget To Subscribe Our Telegram Channel @hindustanherald