We've never seen a cuter couple than Virat Kohli and Anushka Sharma. The newlyweds married in Italy in 2017, and their wedding photos were as swoon-worthy as they could be. Despite the fact that they've been married for five years, their relationship's goofiness and mushiness remain, and we adore that energy. A recent commercial starring the two stars is simply too cute to pass up.

Anushka can be seen in the commercial rummaging through her dresser for her hair clip collection. Virat is leaving her room in search of her hair clips, and she is using her hair clip to secure the wires around the TV cabinet. An enraged Anushka walks away with one of her hair clips, completely ignoring Virat. Isn't this a typical irritated wife's expression? I'm not sure what it is.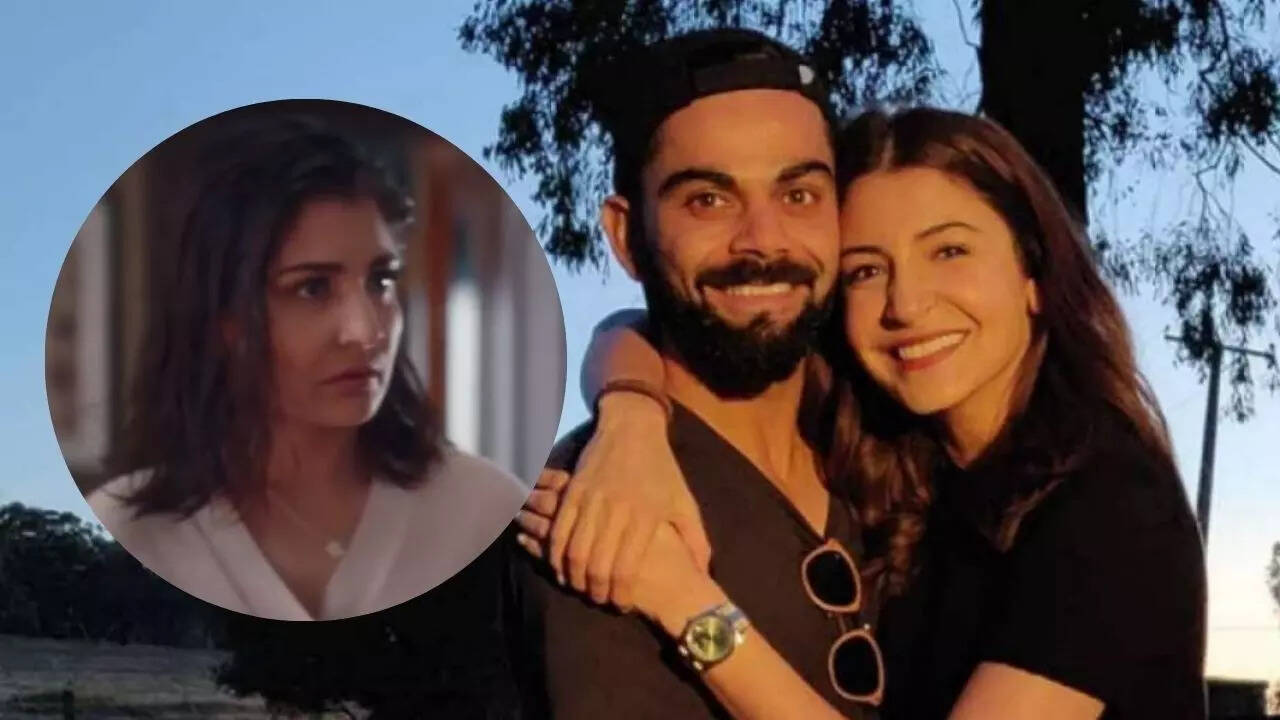 Virushka fans, on the other hand, are expressing their love for the couple by leaving encouraging comments on the video. Some have called their chemistry "cute," while others have described it as a source of loneliness and sadness. Isn't it difficult not to be envious of Virat and Anushka?
Anushka captioned the video, "For some reason, Virat decided to overestimate the power of a common clip."
They met while working on a commercial together and started dating soon after. Despite the fact that neither of them fell in love at first sight, they chose to remain friends after meeting on the set of a TV commercial in 2013. The first time Virat met Anushka, he made an awkward joke about her heels during a conversation.
"My joke turned into a strange moment because she seemed so sure of herself," Virat had said. Virat and Anushka welcomed Vamika into the world after four years of dating and five years of marriage.