Ronald McGrady isn't quite ready to put Steph Curry in the same league as Michael Jordan and Kobe Bryant. T. Stephen Curry's career is already one of the most decorated in basketball history, as he seeks his fourth championship in eight seasons.
McGrady spoke with NBC Sports Washington this week on Curry's NBA Finals past and rehashed a debate that Warriors supporters are undoubtedly sick of hearing.
When asked where Curry ranked all-time, McGrady remarked, "That's a tough question." "Because he has a career and what he's accomplished with his club is difficult. Because, you have to remember, he won a championship against LeBron [James] when he didn't have Kyrie Irving or Kevin Love. He didn't win [Finals] MVP, did he? Then he blows a 3-1 lead to LeBron, brings in K.D., and K.D. wins two championships, giving Steph three championships, but K.D. wins the two MVPs, right? "
McGrady also believes that while Kevin Durant was a member of the Golden State Warriors, he was the team's best player, not Curry.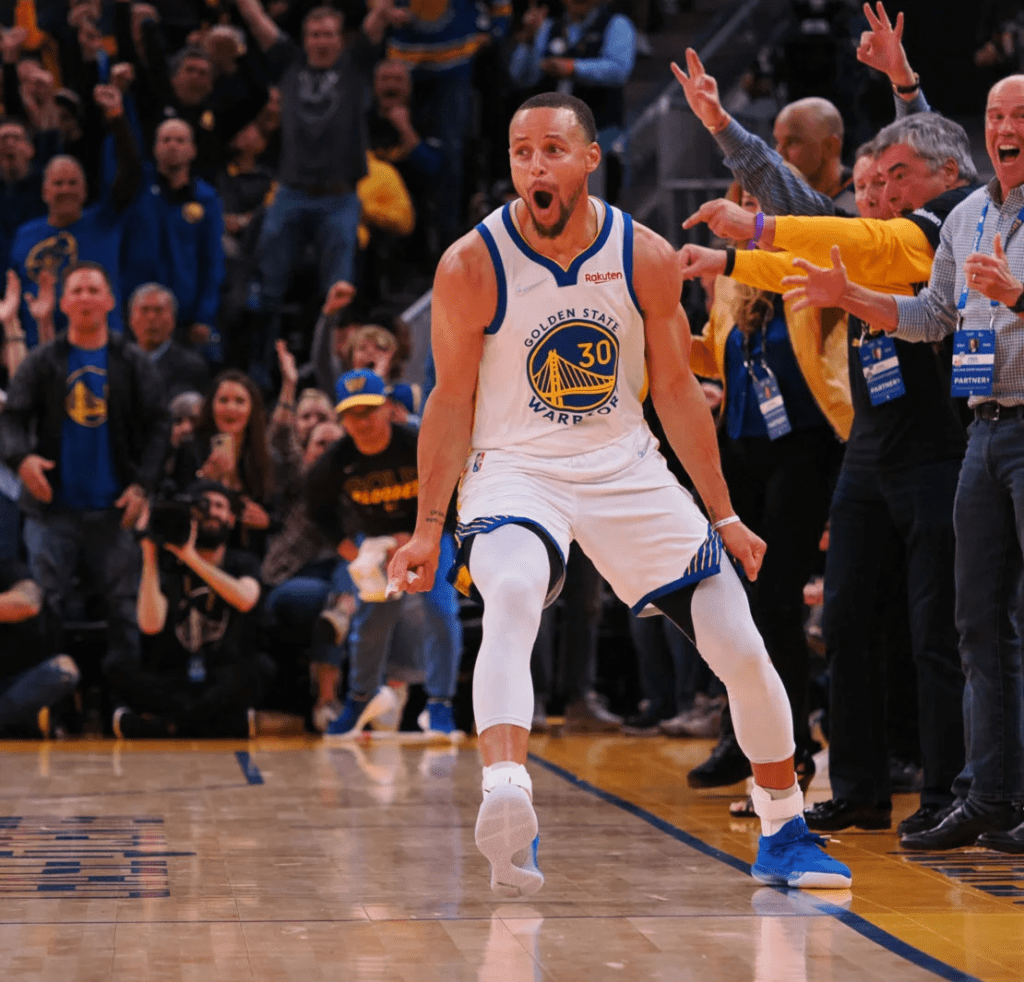 "We all know Steph is the 3-point God," McGrady says. But I don't know where to rank him in comparison to [Michael Jordan] and these people who have achieved that level of championships, such as Kobe [Bryant] and Magic Johnson. I'm aware he's high. But, based on [all of that], I believe those guys are in a different class than Steph Curry. They play for championship teams. K.D. joined the Warriors and quickly became their best player, helping Steph win two more championships. But Steph wasn't the team's best player.
---
The Hindustan Herald Is Your Source For The Latest In Business, Entertainment, Lifestyle, Breaking News, And Other News. Please Follow Us On Facebook, Instagram, Twitter, And LinkedIn To Receive Instantaneous Updates. Also Don't Forget To Subscribe Our Telegram Channel @heraldhindustan