India's engagement with the United States takes center stage at the G20 Summit 2023. This article delves into the significance of this meeting and its potential impact on the India-America relationship.
The Meeting's Focus
The G20 Summit 2023 is a platform where global leaders discuss critical issues. For India, a significant focus is strengthening its ties with the United States. This bilateral relationship holds immense strategic importance.
The Role of Bilateral Meetings
Bilateral meetings between world leaders often lead to policy agreements and collaborations. At this summit, Indian Prime Minister Narendra Modi is set to meet with President Joe Biden, sparking hope for fruitful discussions and potential agreements.
Counterbalancing China
One of the critical factors fueling this engagement is the need for a robust counterbalance against China. Both India and the United States view China's increasing influence in the region with caution. Therefore, discussions may include strategies to counter China's growing power.
Expectations from the Summit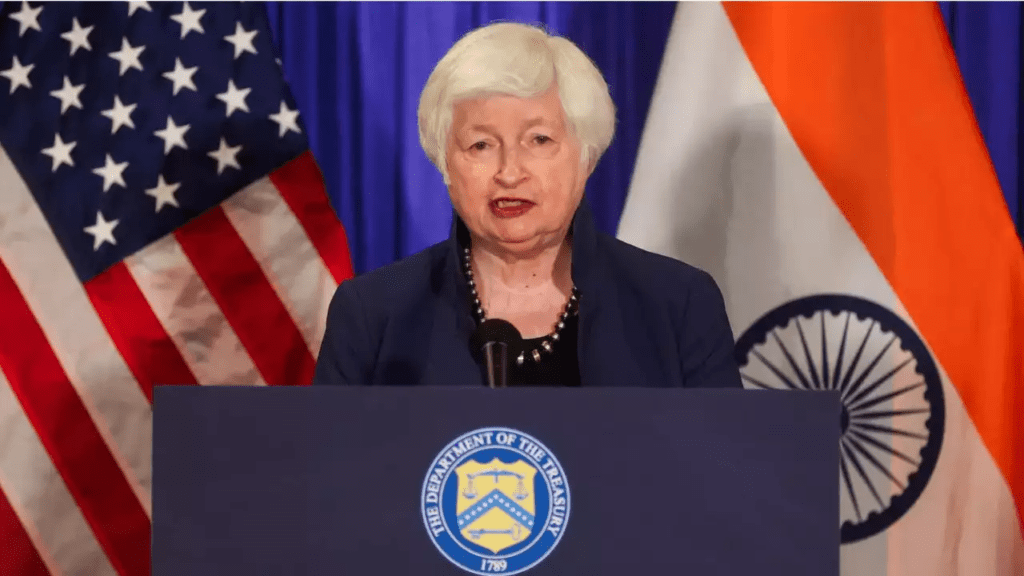 The Indian public and global observers are closely watching the summit for announcements regarding trade, defense, climate change, and technology collaborations. The outcomes will shed light on the future of India-US relations.
Global Impact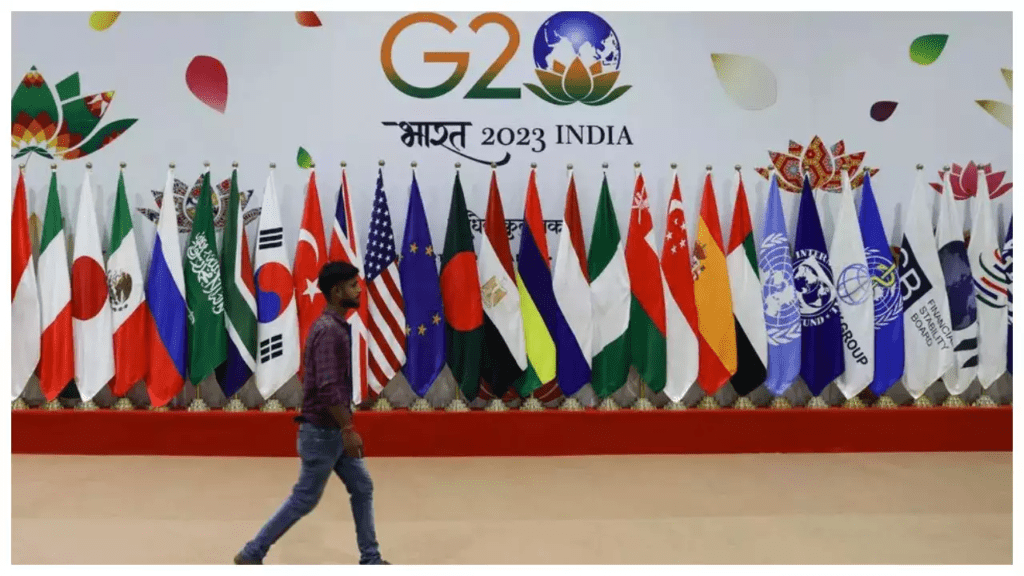 Strengthening ties between India and the United States can have far-reaching consequences. It may influence global geopolitics, trade dynamics, and security alliances, impacting not only the two nations but also the international community.
As the G20 Summit 2023 unfolds, the world awaits the outcomes of the meetings between India and the United States. The potential strengthening of this bilateral relationship carries significant implications for global affairs.
---
The Hindustan Herald Is Your Source For The Latest In Business, Entertainment, Lifestyle, Breaking News, And Other News. Please Follow Us On Facebook, Instagram, Twitter, And LinkedIn To Receive Instantaneous Updates. Also Don't Forget To Subscribe Our Telegram Channel @hindustanherald