In a surprising development, Jatin Dalal, a stalwart at Wipro with more than two decades of experience, has stepped down from his role as Chief Financial Officer (CFO). This abrupt exit was accompanied by his expressed desire to explore new professional avenues beyond the organization. Simultaneously, Wipro has introduced Aparna C. Iyer as the new CFO, who also boasts an extensive history with the IT giant.
Jatin Dalal's Resignation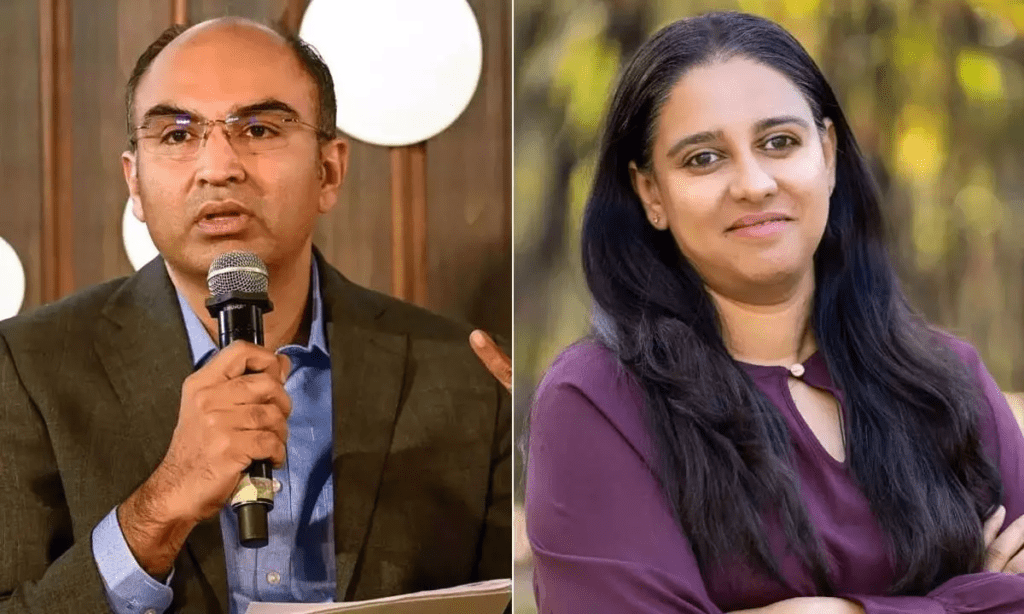 Jatin Dalal, a Wipro veteran with over 21 years of dedicated service, has made the decision to part ways with the company. In his resignation statement, he articulated his eagerness to pursue fresh professional endeavors outside the organization. His departure marks the end of a long and influential tenure at Wipro.
Aparna C. Iyer: The New CFO
Wipro's choice to fill the crucial role of CFO is Aparna C. Iyer. Interestingly, Aparna also holds a rich history with the Bengaluru-based IT firm, spanning more than two decades. Her appointment signifies a smooth transition within the organization's financial leadership.
Continued Commitment
Despite this significant change in the CFO role, Wipro remains committed to its core mission and business operations. The company continues to uphold its reputation as a global IT major.
Jatin Dalal's resignation and Aparna Iyer's appointment as the new CFO have stirred interest within the industry. As both individuals have played pivotal roles in Wipro's financial landscape, the organization's future financial strategies and performance will undoubtedly be closely monitored.
---
The Hindustan Herald Is Your Source For The Latest In Business, Entertainment, Lifestyle, Breaking News, And Other News. Please Follow Us On Facebook, Instagram, Twitter, And LinkedIn To Receive Instantaneous Updates. Also Don't Forget To Subscribe Our Telegram Channel @hindustanherald