The World Health Organization (WHO) has applauded India's significant strides in the realm of healthcare. In particular, the commendation revolves around the country's advancements in Universal Health Coverage and the Ayushman Bharat scheme, hailed as the world's largest health assurance initiative.
A Noteworthy Visit to Gandhinagar's Health and Wellness Centre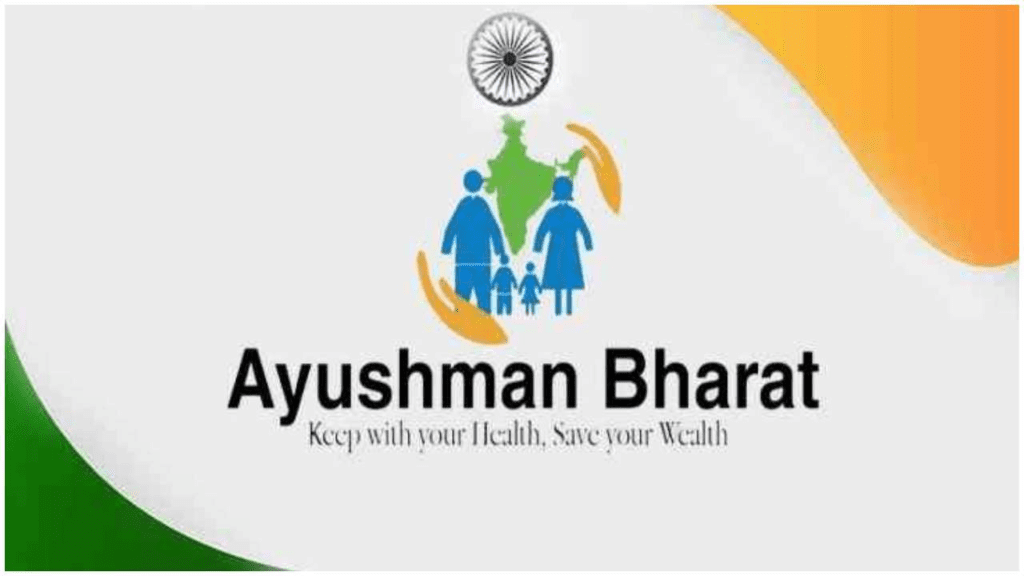 During the inaugural ceremony of the G20 Health Ministers' Meeting held in Gandhinagar, Gujarat, WHO Director-General Tedros Adhanom Ghebreyesus expressed his admiration for India's healthcare accomplishments. He had the opportunity to visit a Health and Wellness Centre (HWC) in Gandhinagar, where he witnessed first-hand the primary healthcare services extended to 1000 households. This visit left a lasting impression on him and underscored India's commitment to providing essential healthcare services to its citizens.
Endorsement of Telemedicine Services
Apart from the on-ground services, Ghebreyesus also lauded India's pioneering telemedicine services, especially those implemented in Gandhinagar. These telemedicine services have enabled prescriptions and treatments to be administered locally, transforming the way healthcare is accessed and delivered. This initiative has been recognized as a stellar example of healthcare transformation.
Visionary Leadership and Global Initiatives
The Director-General extended his gratitude to India for its gracious hospitality and visionary leadership in hosting the G20 Summit. He acknowledged India's dedication to advancing Universal Health Coverage and the Ayushman Bharat scheme, emphasizing that this initiative holds a global significance. This scheme has set new benchmarks in ensuring access to quality healthcare for a vast population.
Digital Healthcare Revolution
As part of its progressive efforts, India's G20 Presidency has taken a leadership role in the Global Digital Health Initiative, set to be launched soon. This initiative aims to harness the power of digital technology to revolutionize healthcare delivery, aligning with India's overarching vision for inclusive and accessible healthcare.
A Digital Leap in Healthcare
Union Health Minister Mansukh Mandaviya highlighted the nation's digital healthcare achievements, particularly during the challenging times of the COVID-19 pandemic. Indian citizens embraced the CoWIN app for vaccination certificates, a testament to the country's digital readiness. Over three lakh online medical consultations have taken place through the Sanjeevani platform, showcasing India's progression in the digital healthcare sector.
Towards Seamless Healthcare
The Minister further revealed that the government is actively working on a Universal Immunisation initiative. This initiative aims to create comprehensive records for citizens, streamlining healthcare processes and ensuring seamless healthcare delivery.
Global Recognition Ahead of G20 Summit
The WHO's commendations arrive just in time for the upcoming G20 Summit in Delhi, where global leaders and member countries will convene to discuss crucial matters. India's healthcare accomplishments, as recognized by the WHO, add to the nation's standing as a proactive player in the global healthcare landscape.
---
The Hindustan Herald Is Your Source For The Latest In Business, Entertainment, Lifestyle, Breaking News, And Other News. Please Follow Us On Facebook, Instagram, Twitter, And LinkedIn To Receive Instantaneous Updates. Also Don't Forget To Subscribe Our Telegram Channel @hindustanherald