In a surprising turn of events, the couple famed for their roles in the acclaimed documentary 'The Elephant Whisperers', Bomman and Bellie, have taken legal action against filmmaker Kartiki Gonsalves. The duo, seeking a substantial 'goodwill gesture' of Rs 2 crore, alleges exploitation and unpaid remuneration.
Allegations of Exploitation and Unresponsive Filmmakers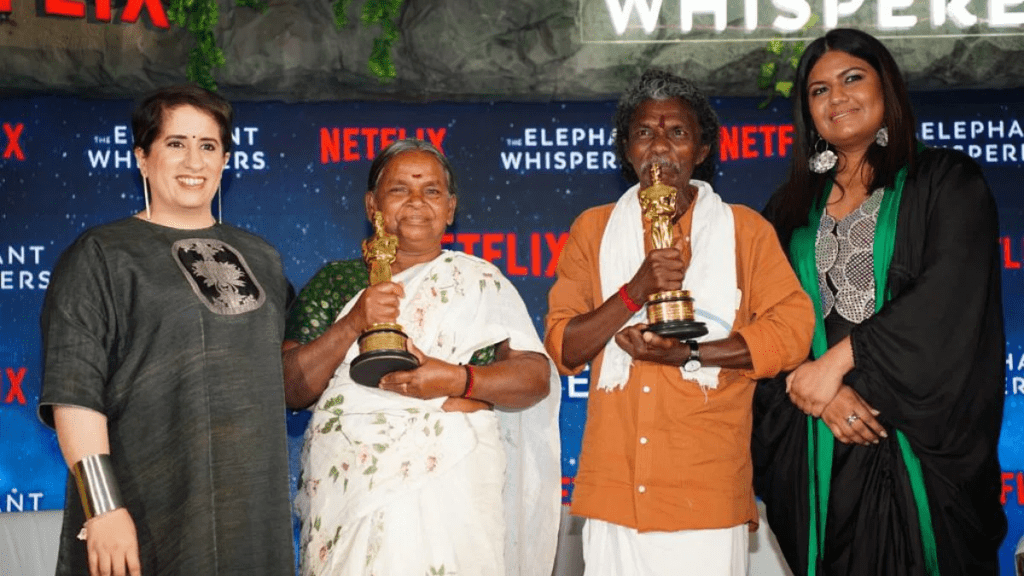 After their significant contribution to the Oscar-winning documentary, Bomman and Bellie have raised their voice against what they claim is exploitation. The couple asserts that they were promised fair compensation, including a proper house, an all-terrain multi-purpose vehicle, and financial support, based on the income generated from the project. The legal notice also underlines the discrepancy between their portrayal as "the real heroes" and the financial benefits reaped by the filmmaker from prominent figures such as the Tamil Nadu Chief Minister and the Prime Minister of India.
A Disillusioned Couple and Their Frustrations
Chennai-based social activist Pravin Raj has lent support to Bomman and Bellie by connecting them with a law firm in Chennai. The couple, deeply disappointed with filmmaker Kartiki Gonsalves, highlights her broken promises, including monetary assistance and support for Bellie's granddaughter's education. Raj emphasizes that despite the film's success, Gonsalves is allegedly ignoring their calls and concerns.
Production House Responds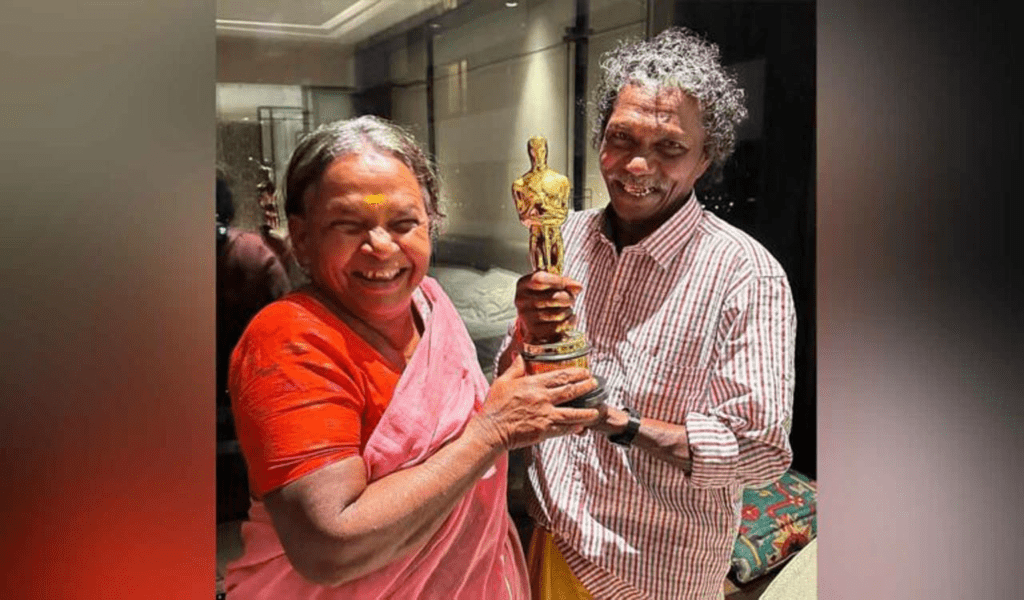 Sikhya Entertainment Pvt Ltd, the production house behind the documentary, has issued a statement countering the allegations. The production house maintains that the primary goal of creating 'The Elephant Whisperers' was to promote elephant conservation and recognize the efforts of forest department mahouts like Bomman and Bellie. The documentary has been hailed by influential figures, and the Academy Award has brought significant attention to the mahouts' work.
The Unveiling of Truth
As the legal battle unfolds, questions surrounding remuneration, promises made, and exploitation allegations cast a shadow over the acclaimed documentary. The dispute between the couple and the filmmaker raises concerns about fair compensation and ethical responsibility within the film industry.
---
The Hindustan Herald Is Your Source For The Latest In Business, Entertainment, Lifestyle, Breaking News, And Other News. Please Follow Us On Facebook, Instagram, Twitter, And LinkedIn To Receive Instantaneous Updates. Also Don't Forget To Subscribe Our Telegram Channel @hindustanherald