In a significant development, the Enforcement Directorate (ED) has summoned Jharkhand Chief Minister Hemant Soren for questioning on August 14. The summons is part of an ongoing investigation into a land scam, raising serious allegations of financial irregularities amounting to approximately Rs 1000 crore. This move follows a previous inquiry conducted last year, during which Hemant Soren was interrogated for around 10 hours on November 18, 2022. The focus of the investigation pertains to his alleged involvement in an illegal mining case, specifically related to stone mining activities.
Allegations of Financial Irregularities and Apprehension of Aide
The ED's investigation has brought to light a significant mining scam with allegations of substantial financial improprieties. The agency has also apprehended one of Hemant Soren's close aides, Pankaj Mishra, as part of their ongoing efforts to unravel the complexities of the case. This summons comes as a crucial step in the pursuit of justice and accountability.
Chief Minister's Response and Concerns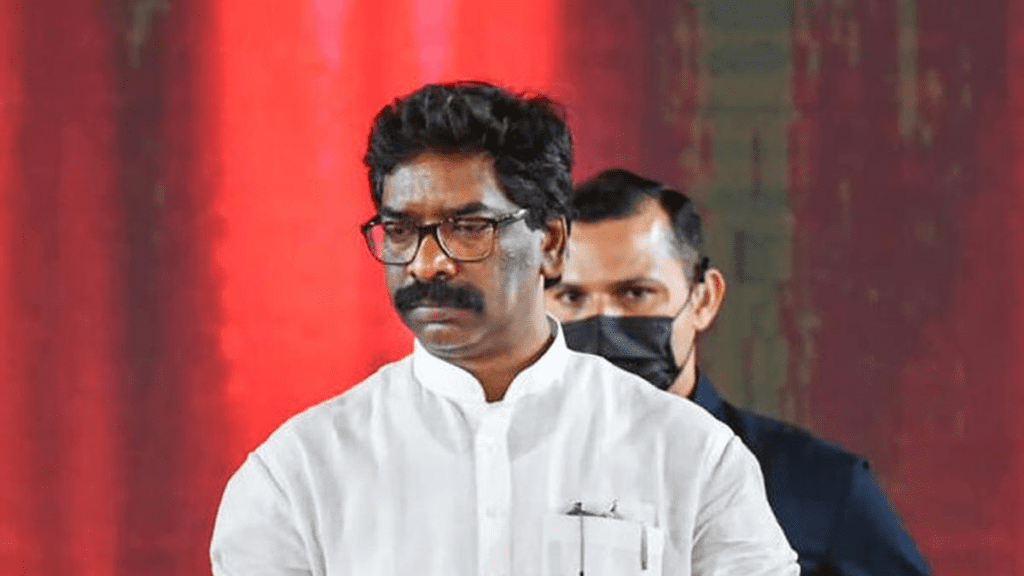 Anticipating the summons, Chief Minister Hemant Soren had penned an open letter to ED assistant director Deovrat Jha, expressing his concerns and raising pertinent questions about the ongoing investigation. In his letter, Soren criticized what he referred to as "sensational statements" made by the ED regarding an alleged illegal mining scam amounting to Rs 1000 crore. He emphasized the need for these claims to be substantiated by concrete facts and figures, particularly given the extensive investigations that have been conducted by the agency over the course of nearly a year.
Motives and Political Rivalries
Hemant Soren also questioned the motives behind the summons, reiterating his commitment to eradicating illegal mining activities in Jharkhand. He expressed skepticism about the clarity of purpose behind the ED's actions and even raised suspicions about the involvement of political rivals, specifically highlighting the role of former JMM treasurer Ravi Kejriwal. Soren suggested that Kejriwal may have sought to falsely implicate him in the alleged illegal mining activity, given their strained relationship arising from previous disputes within the party.
Awaiting Clarity and Accountability
As the investigation unfolds and the summons date approaches, the spotlight remains on the alleged land scam and the implications it holds for Jharkhand's political and administrative landscape. Chief Minister Hemant Soren's proactive response, his call for accountability, and his articulation of concerns over the investigation's transparency underscore the significance of this case in the pursuit of justice.
---
The Hindustan Herald Is Your Source For The Latest In Business, Entertainment, Lifestyle, Breaking News, And Other News. Please Follow Us On Facebook, Instagram, Twitter, And LinkedIn To Receive Instantaneous Updates. Also Don't Forget To Subscribe Our Telegram Channel @hindustanherald