Liquor……! The Arvind Kejriwal Administration has authorised Delhi to provide Indian and foreign liquors via the Mobile App and online website under the new excise policy, in a move that will bring Delhi closer to home liquor supply.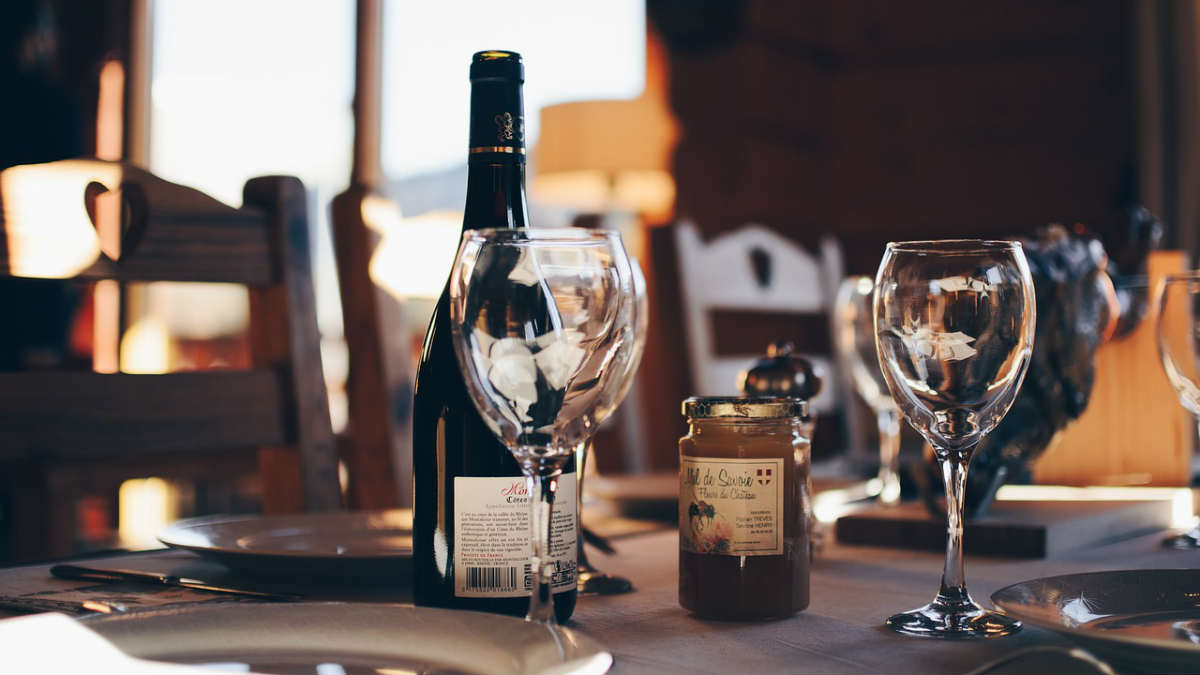 Alcohol providers who are prepared to begin home supply may apply from the government of Delhi for a licence.
"License in the form L-13 to supply Indian liquor and Foreign Liquor by mobile application or web portal at home.
Only when the orders are received via the mobile app or online web portal and no delivery is made to any hostel, office and institution is made by a licensee at the Residences," stated the official notice area.
From Friday on, as per Lieutenant Governor (L-G) of Delhi Anil Baijal orders, the revised excise rules will enter into force in the national capital.
It is important to note, however, that home supply of liquors will not start immediately and it will take a while for the government to lay down the terms for its application.
According to the previous excise rules only orders made via fax and e-mail are allowed to receive liquors at home. Because the rules were not practicable, no L-13 licence participants were present. No L-13 licence has been issued by the Government.
The new tax rules, however, allow for home supply orders of liquor via mobile applications and websites. The Delhi Finance Department has reported that the most important of the amendments, including that to Rule 66 of the Delhi Excise Regulations, will come into force from 10 June, according to an official notification given on Thursday.
However, it still depends on the number of L-13 licence applications and the government's readiness to clear those applications to start home delivery of liquor finally in Delhi.
Delhi Excise rules 2021, published in a notice of the gazette on Monday, allow holders of the licences necessary for serving liquor in open areas such as terraces, club courts, bars and independent restaurants where customers have the right to choose between The Delhi Excise rules 2021