Luxury homes in India's top 7 cities have experienced a remarkable price surge of 24% on average since 2018, according to a recent report by Anarock Research. The average price per square foot for these upscale properties has risen from Rs 12,400 in 2018 to Rs 15,350 in 2023. This surge in prices can be attributed to a surge in demand and a subsequent increase in sales and supply in the luxury homes segment.
Hyderabad Leads the Pack with 42% Surge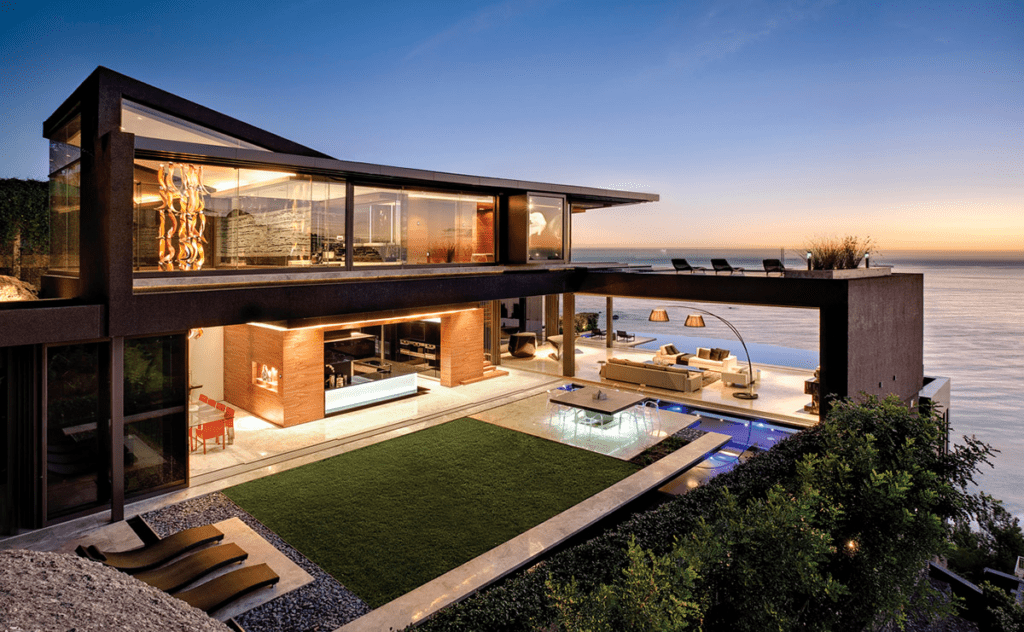 Among the top 7 cities, Hyderabad takes the lead with a staggering 42% increase in the average price of luxury homes during this period. Prices have risen from Rs 7,450 per square foot in 2018 to Rs 10,580 per square foot in the first half of 2023.
An Unforeseen Boost from the Pandemic
The luxury homes segment, which was previously lackluster, witnessed an unexpected boost from the Covid-19 pandemic. With increased sales and a surge in new supply, luxury home prices have finally caught up with the rising demand.
Strong Price Appreciation Across Budget Segments
Anarock's data analysis shows that luxury homes have outpaced other segments in terms of price appreciation. In the same five-year period, budget homes priced at less than Rs 40 lakh saw a more modest 15% price appreciation.
Bengaluru and MMR Follow Suit
Bengaluru and Mumbai Metropolitan Region (MMR) stand next in line with a significant average price hike of 27% each in the luxury home segment. In Bengaluru, the average price has risen from Rs 10,210 per square foot in 2018 to Rs 12,970 per square foot. Meanwhile, MMR's average price for luxury homes in the Rs 1.5 crore category has increased from Rs 23,119 per square foot in 2018 to Rs 29,260 per square foot.
Regional Variations in Price Surge
NCR witnessed a 19% average price increase in the luxury home category, rising from Rs 3,120 per square foot in 2018 to Rs 3,700 per square foot in the first half of 2023. Hyderabad also saw a notable 16% price appreciation in budget homes during the same period.
Expert Insights
Anuj Puri, the chairman of Anarock Group, attributes this significant price appreciation to robust sales and a healthy supply pipeline. He notes that the 24% increase in luxury home prices over the last five years is especially noteworthy considering the previous stagnation in this segment. The pre-pandemic period saw sluggish sales and minimal price growth, making this recent surge even more remarkable.
As the luxury homes segment continues to flourish and evolve, the real estate market in India's top cities experiences a dynamic transformation, fueled by changing demand patterns and economic trends.
---
The Hindustan Herald Is Your Source For The Latest In Business, Entertainment, Lifestyle, Breaking News, And Other News. Please Follow Us On Facebook, Instagram, Twitter, And LinkedIn To Receive Instantaneous Updates. Also Don't Forget To Subscribe Our Telegram Channel @hindustanherald