Many areas in Chennai are expected to see power cuts or interference between 9 and 5 PM today in order to perform maintenance tasks (July 15). However, after the maintenance work is complete the power supply will be restored.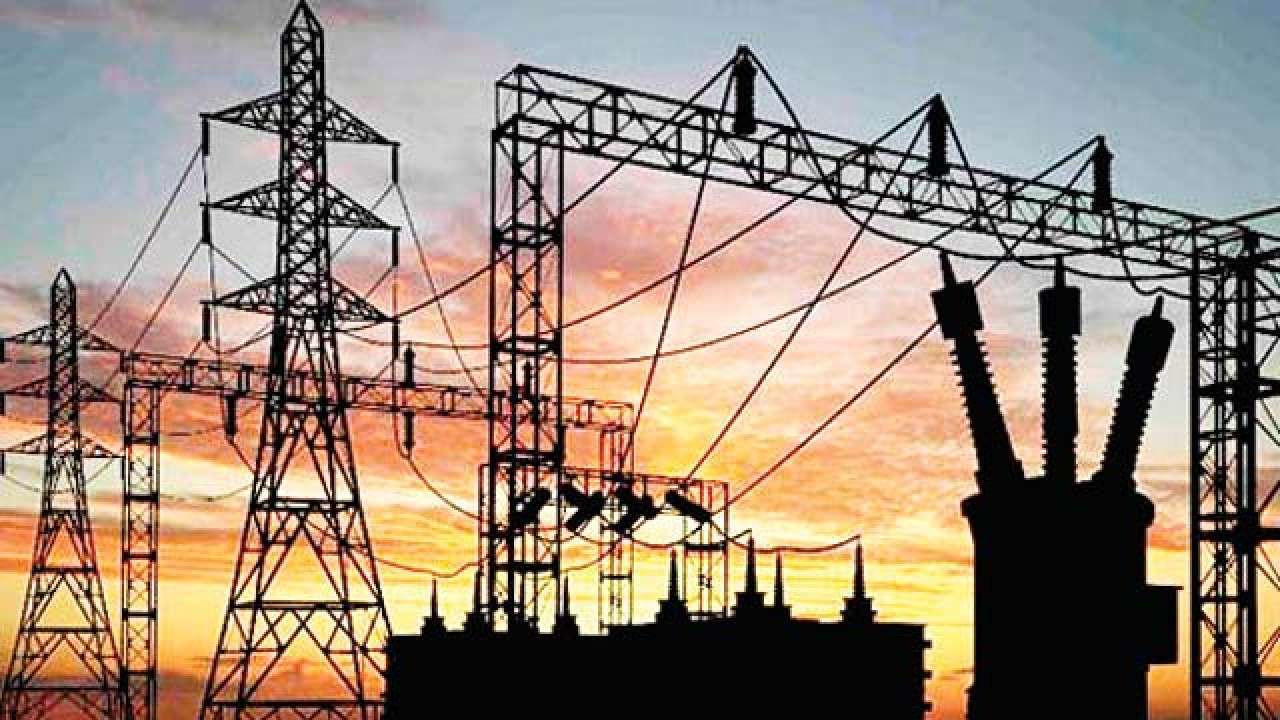 On Monday, Tamil Nadu Generation and Distribution Corporation Limited (TANGEDCO) released a list of locations that are currently experiencing a power cut in Chennai.
Tamil Nadu Electricity Minister Senthil Balaji had directed TANGEDCO, during lock-out periods until 7 June, to prevent students from taking online lessons from undertaking maintenance work.
Senthil Balaji was also trolled about his point that squirmers running on power lines caused frequent power outages in the state.
He had claimed that squirrels which could climb the power cables and run them often resulted in power outages.
'In some places there are power outages if two cables come in contact as a result of squirrels running on the power cable, whereas tree branches rub to the other line.'