Shubman Gill……….! The ICC World Test Championship (WTC) final match is being played at Aegis Bowl in Southampton between India and New Zealand.
In the 5th day of the game, in New Zealand's 64th innings, the Indian player Shubman Gill picked up Ross Taylor with such a brilliant game, which is praised everywhere.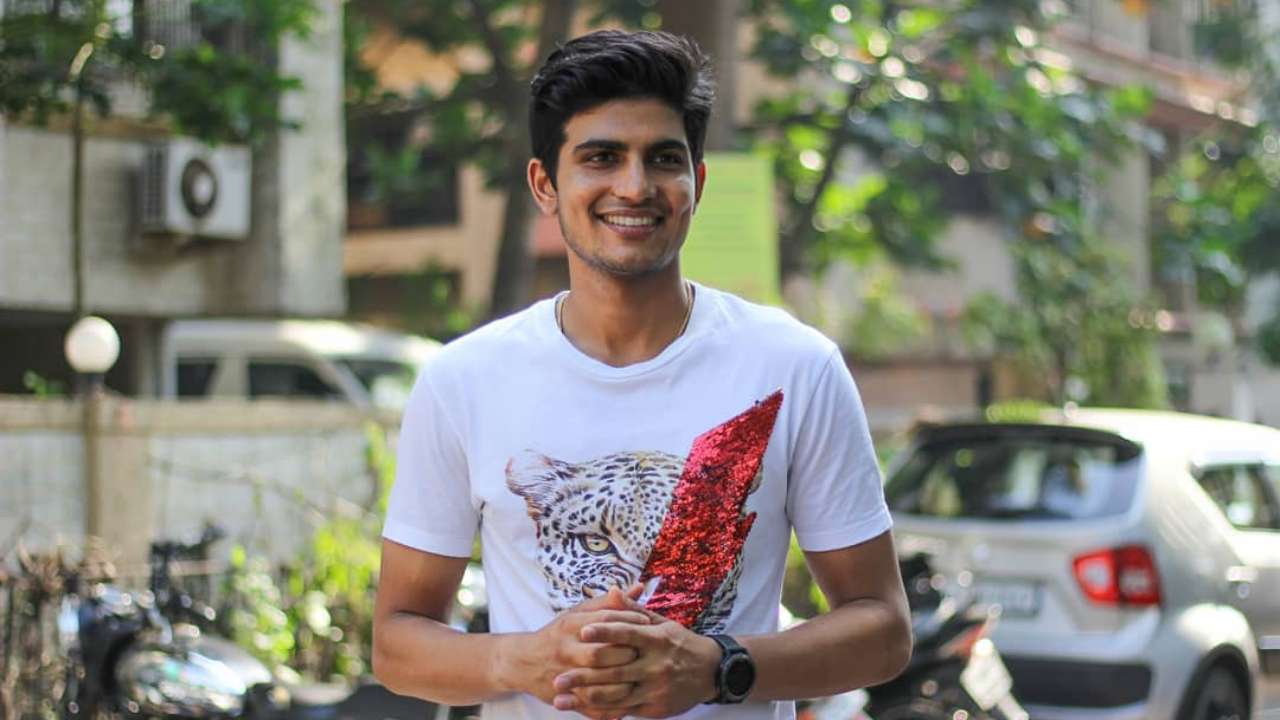 Fans call this Gill catch the 'Superman Gill' catch on social media. Actually in the 64th place of the innings Mohammed Shami bowled such a ball, Taylor had to play that ball.
This Shami ball was blocked and Taylor was unable to understand. Without the knowledge of the ball, the Kiwi Batsman played the shot in the air and Shubman Gill, standing tightly and ready for short coverings, caught him while he was flying in the air.
This catch is praises on social media like 'Superman' of the 21-year-old Shubman Gill. This catch is named as Shubh Man by fans. Superman Gill is even told by some fans.