Telenor, the Norwegian telecommunications company, has made a significant move by appointing Amol Phadke, formerly of Google Cloud, as its Chief Technology Officer (CTO). This strategic decision aims to bolster Telenor's artificial intelligence (AI) initiatives and drive its digital transformation efforts. The announcement was unveiled by Telenor on Tuesday, underscoring the company's commitment to staying at the forefront of technological advancements.
Partnership with Google Cloud Sparks Transformation
In 2021, Telenor initiated a partnership with Google Cloud, setting in motion comprehensive plans to digitize its global operations and explore collaborative service offerings for its customers. This partnership aligns seamlessly with Telenor's ongoing dedication to embracing digital transformation, a pivotal move in the ever-evolving landscape of telecommunications.
AI's Role in Enhancing Efficiency and Innovation
Amol Phadke's extensive experience, including his recent role as a leader in Google Cloud's telecom business, equips him with the expertise to drive Telenor's AI initiatives. Phadke's appointment underscores Telenor's intention to harness AI's potential to collect and analyze data for predictive modeling, automating core functions within the business and catering to customer-oriented needs.
CEO Sigve Brekke's Vision
Telenor's CEO, Sigve Brekke, emphasized the necessity of rapid innovation and the cultivation of strategic partnerships to reshape Telenor's traditional telecom structure. He acknowledged that although Telenor began integrating AI a decade ago, there is a renewed urgency to leverage AI across all operational facets, including product development and energy conservation. Brekke's vision underscores Telenor's commitment to staying agile and adaptive in a highly competitive industry.
AI as an Augmentation Tool, Not a Threat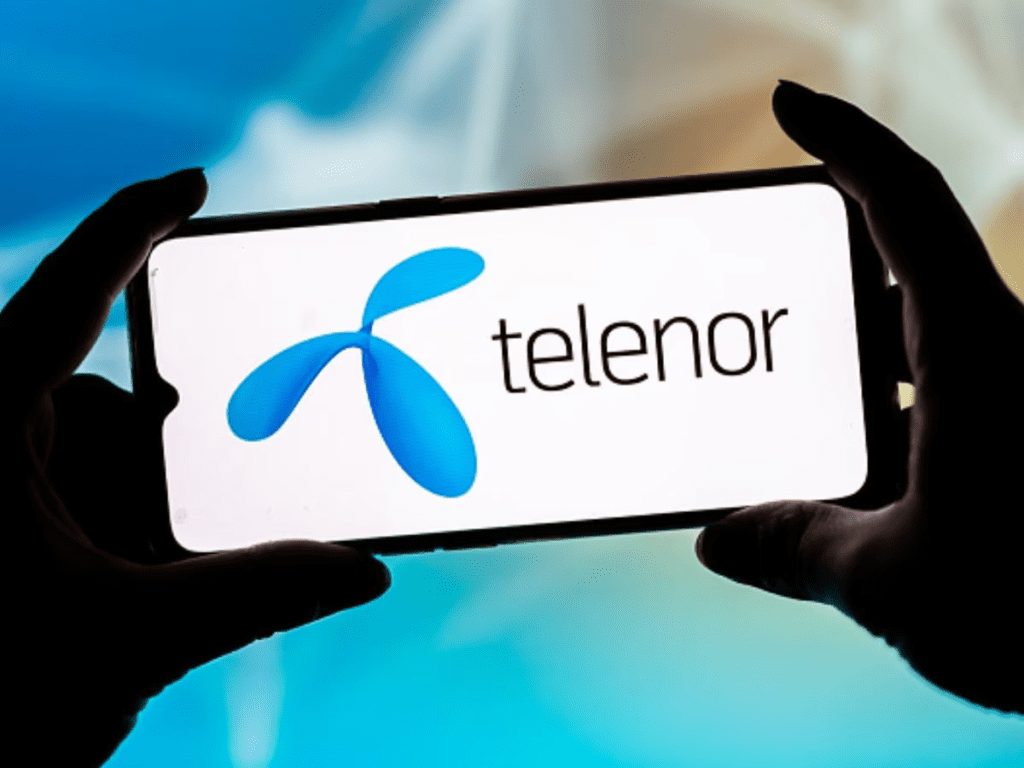 Amid concerns about the impact of AI on employment, Phadke assured that Telenor is resolute in avoiding layoffs resulting from AI implementation. He views AI as an augmentation tool that enhances human processes rather than replacing them, signaling Telenor's commitment to responsible and ethical AI adoption.
Expansion and Future Prospects
Additionally, Telenor disclosed the appointment of Petter-Boerre Furberg to lead its key Asia unit. Furberg's track record in managing Telenor's operations across various Asian regions showcases the company's strategic focus on expanding its influence in crucial markets. Recent mergers and deals, including a $15 billion merger in Malaysia and an $8.6 billion deal in Thailand, position Telenor as a telecommunications powerhouse with a global impact.
---
The Hindustan Herald Is Your Source For The Latest In Business, Entertainment, Lifestyle, Breaking News, And Other News. Please Follow Us On Facebook, Instagram, Twitter, And LinkedIn To Receive Instantaneous Updates. Also Don't Forget To Subscribe Our Telegram Channel @hindustanherald