Tiger Shroff, the action superstar, will face his match at India's Got Talent's Grand Finale. The young wonder, the son of judge Shilpa Shetty Kundra, demonstrated his gymnastic abilities in front of his hero Tiger Shroff. The impressed star was constantly awestruck by his flawless backflips and praised him for his talent!
Tiger Shroff appeared on India's Got Talent's Grand Finale with his co-stars Nawazuddin Siddiqui and Tara Sutaria to promote their upcoming film. Shilpa Shetty Kundra, this season's India's Got Talent judge, brought her son Viaan to be a part of the magical night as well.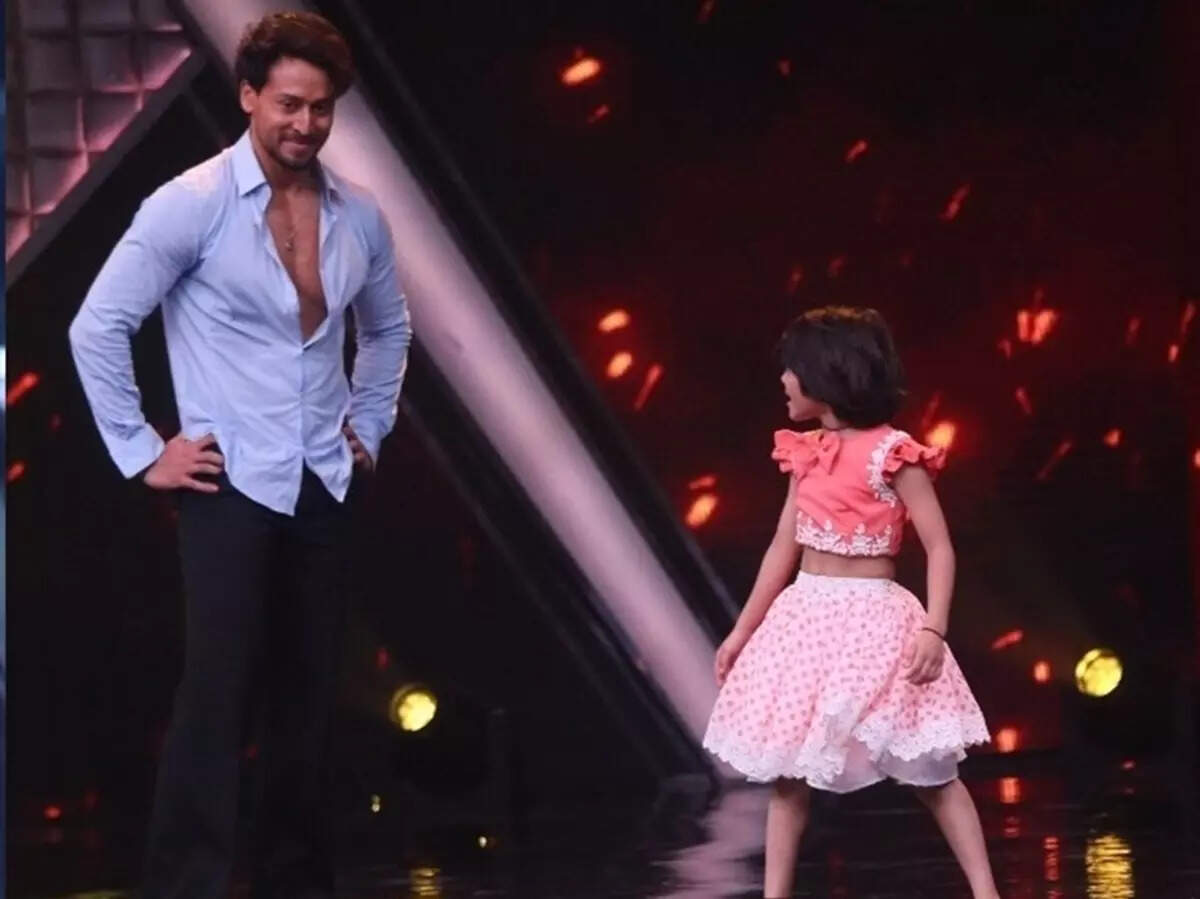 Tiger was so taken with their performance that he gave them not only his studio, but also his trainers. Warrior Squad leader Rahul said of their incredible gift, "Thank you is a very small word, and what you have done for us sir, it's very big.
"He mentioned how they didn't have any trainers with them for their stunts and had to rely solely on social media videos and the like. Rahul expressed his gratitude to Tiger, saying that now, as a result of him, his squad has trained trainers who assisted them with their stunts in Tiger Shroff's studio, and that everything will help them achieve success in international shows such as 'America's Got Talent.'